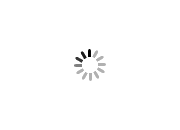 $ 0 USD
... have a selection of flats and
houses
that would suit professionals and families alike.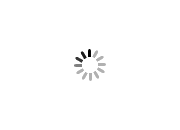 $ 0 USD
...s to a city centre location to
rent
student
houses
in leeds and hyde park etc.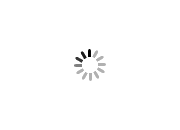 $ 0 USD
...sis properties offer flats and
house
for
rent
in center of leeds city. one, two and three bed room apartments are available as your re...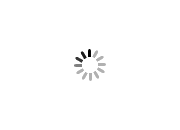 $ 0 USD
Avtar properties has 40 years experience in renting properties to students, commercial property and professional, property management and maintenan...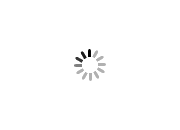 $ 0 USD
...d room apartment available for
rent
this flat have all facilities of life like well furnished bedroom with king size bed and attach baths, kitc...